Guarantees
Vegan
We love and respect all animals. We are proud to say that all of our products are 100% vegan.
Cruelty free
None of our products or ingredients are tested on animals at any stage.
Recyclable
Please see below for our commitment to our policy on recycling.
Paraben and Sulfate free
We care about the impact that ingredients can have to you and the environment.
Packaging respectful of the environment
At LEDDA, we're constantly striving to harmonise the relationship between our product and the environment. We strive to improve our carbon footprint at every stage of production and beyond. Take the packaging for example; Our perfume, hand cream and gift box are all cello-wrapped by hand to protect and seal the products.
The wrapping is made from bioplastic which not only protects your item, but biodegrades in compost or general waste.
Our external packaging is also recyclable. You can even recycle the glass bottle!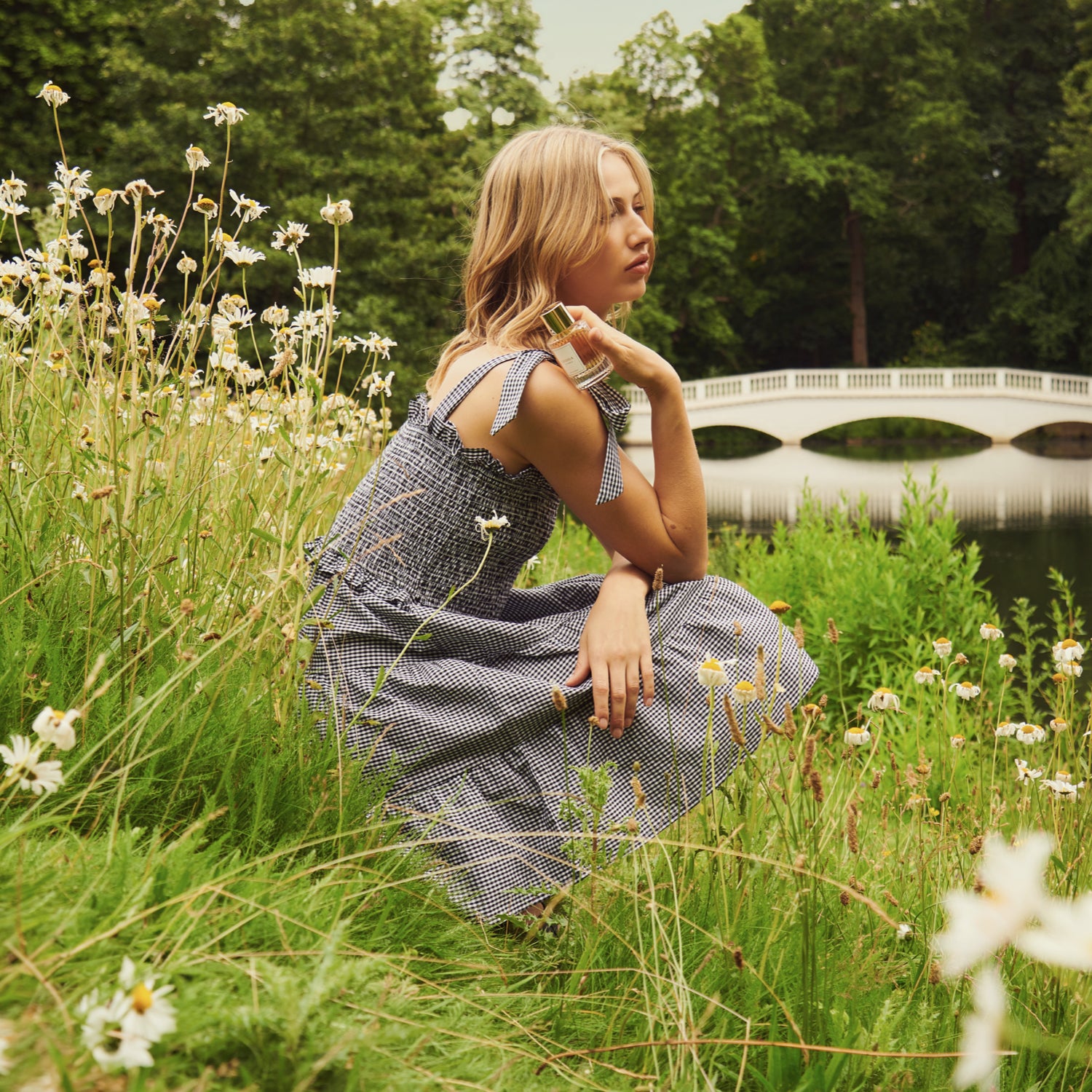 BE A PART OF THE ADVENTURE
Share your experiences of using 22 Orris with us on Instagram. @leddafragrance