As a beauty influencer and perfume collector for over a decade, reviewing perfumes has become a passion of mine. This inspired me to create my own brand.
I love fragrance because it can transport us to any place or memory. It allows us to create, change and enhance our moods in just a few spritzes. To me, it is the ultimate accessory.
Creating this brand has been a dream come true. Thank you for being a part of our journey.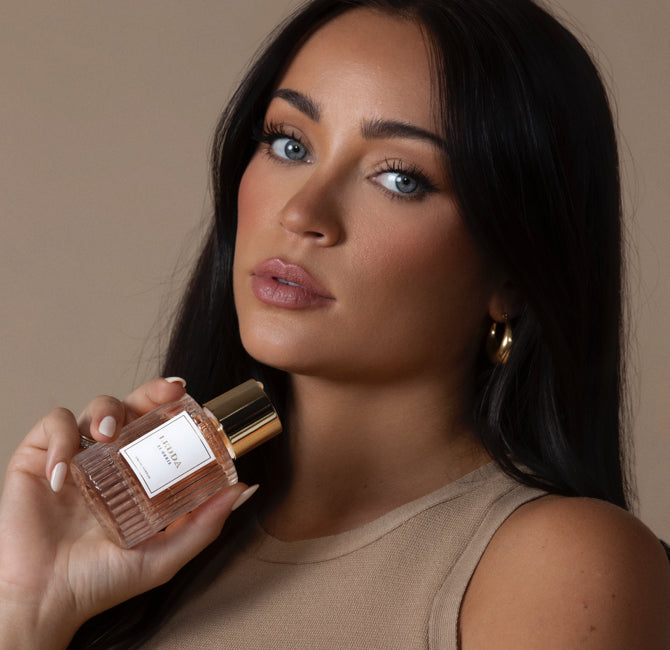 Meet The Founder:
STEPHANIE LEDDA
Stephanie Ledda has established herself as a trustworthy go-to resource for those in search of the perfect perfume.
Since she first began posting in 2009, she has built a loyal audience through her passion for finding beauty products that are worth the hype. 
The multifaceted entrepreneur also has a jewelry collection with Stone and Strand and is creator of a California harvested wine brand, Esemelle. 
Outside of her own business ventures, Stephanie has partnered with leading industry brands such as Dyson, Armani Beauty, Skims and many more.